WE'VE DEVELOPED SOME STRONG RELATIONSHIPS OVER THE PAST 40 YEARS...
Through first hand experience, we know these companies value high quality customer service and behave in an ethical and moral way when conducting business. We provide this list as a service to you to help you in your search for reputable assistance in your real estate needs.
Furthermore, Tom and Susan pledge to only include businesses we know and trust on this list. Our goal is to supply information that is meaningful and trustworthy. We recognize that the recommendations we make are a reflection on us and, for that reason, we stand behind the following companies and suggest you start your search with these.
Select one of the sub-categories to the right to see our Real Estate Partners for life.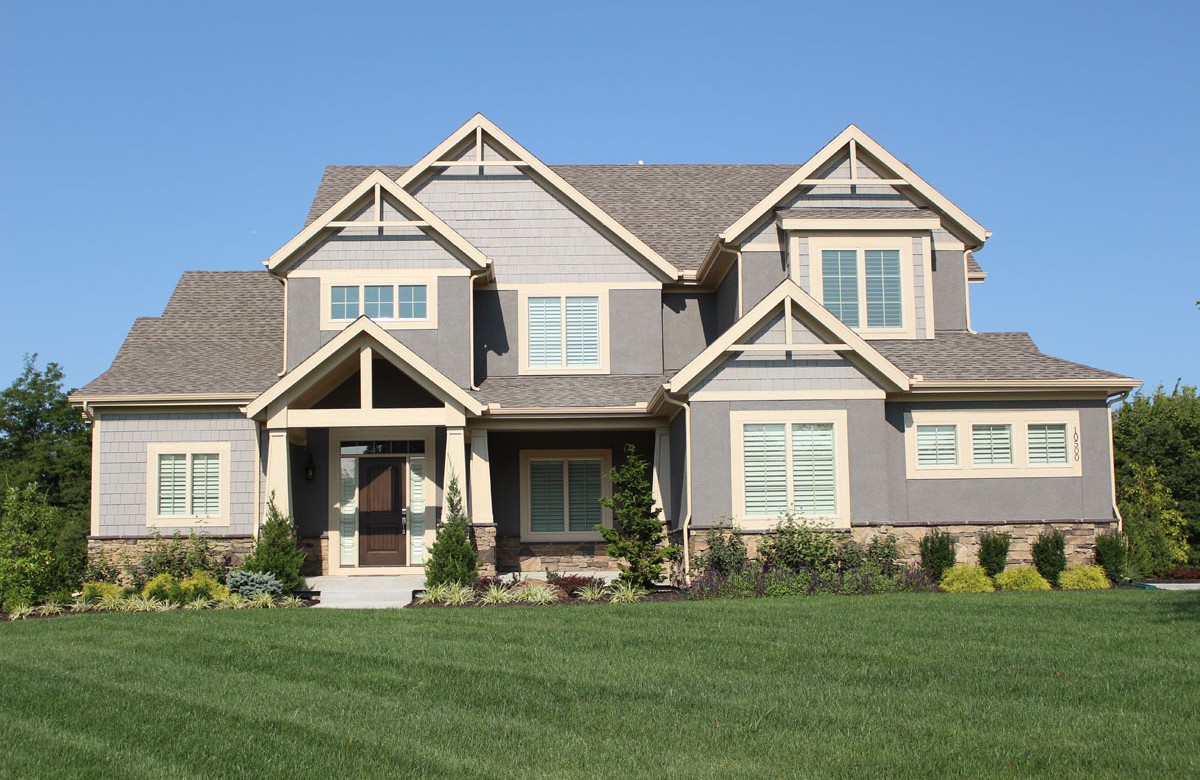 Cardinal Crest
Homes and Design
Custom home builder that provides true custom experiences. From the in house architectural services, to the step by step interior design consulting, we strive to make the home building process memorable. Striving to created timeless homes that will equally focus on design and function. Utilizing the newest technologies we put as much emphasis on the aesthetics as the structural components to ensure a quality built home.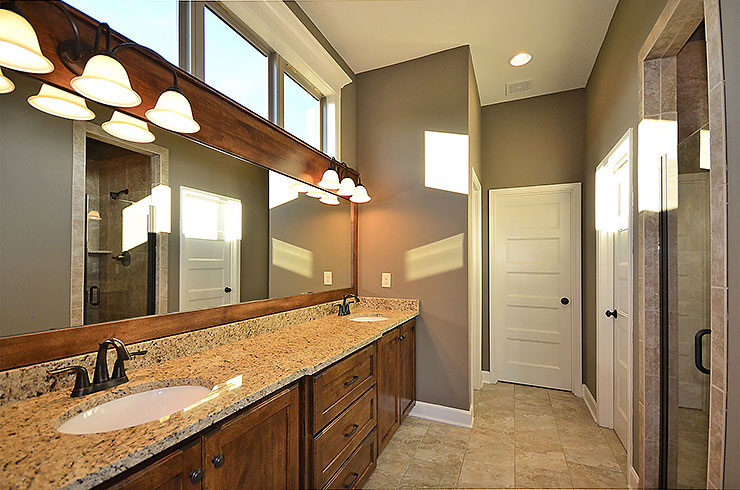 DCB Homes LLC

Choosing a home builder for your new Kansas City Home can be scary we know. Relax. DCB Homes has the experience, floor plans, style and quality to make your dream home come to life. Visit Tom and Susan at Shoal Creek and together let us build your dream home today.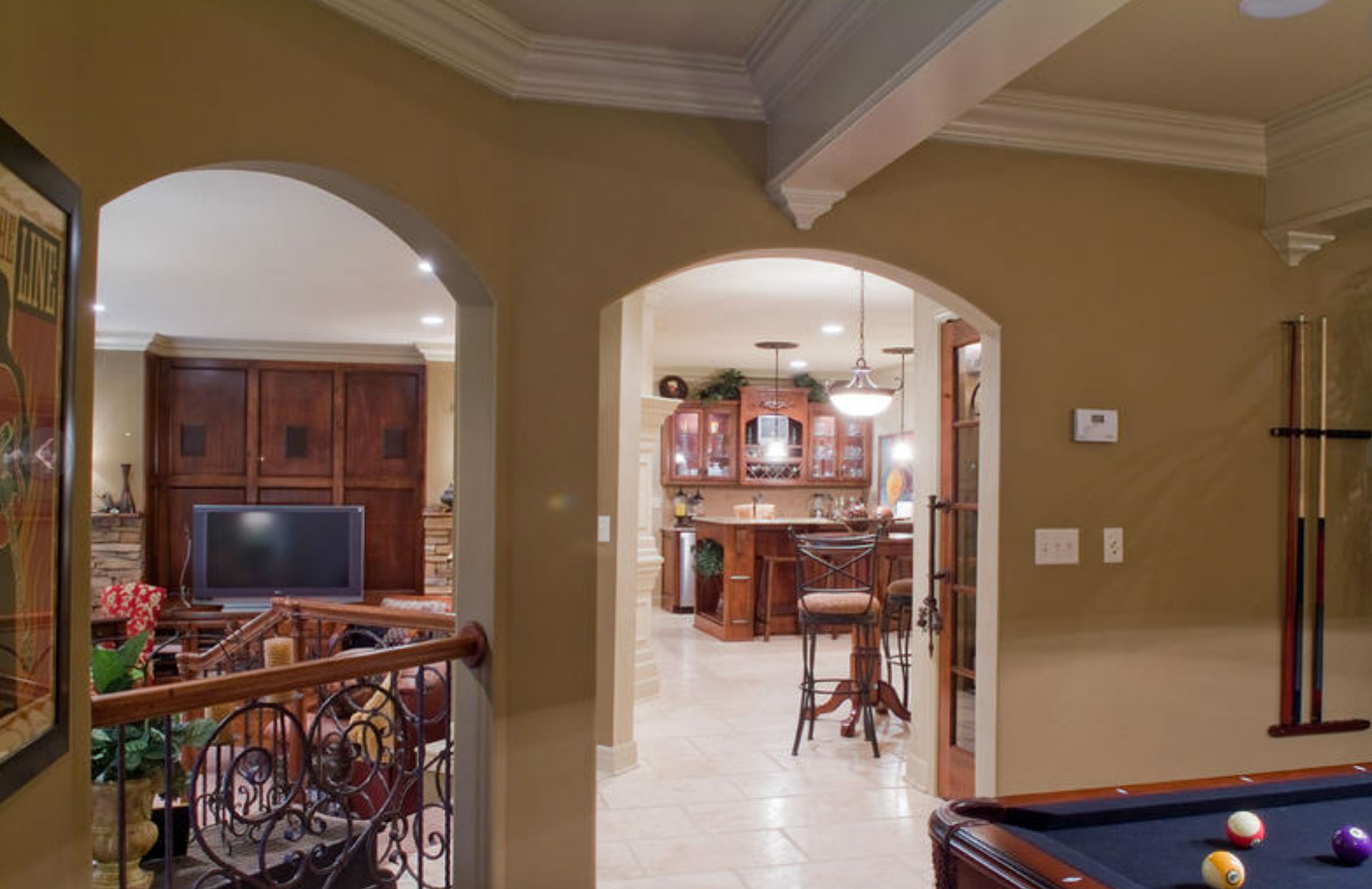 DISTINCTIVE HOMES BY J & K

Homes built by Distinctive Homes are characterized with enduring elegance, individuality, and superior quality. Our homes are customized... giving each one their own identity. We will give you the home of your dreams in Shoal Creek Valley.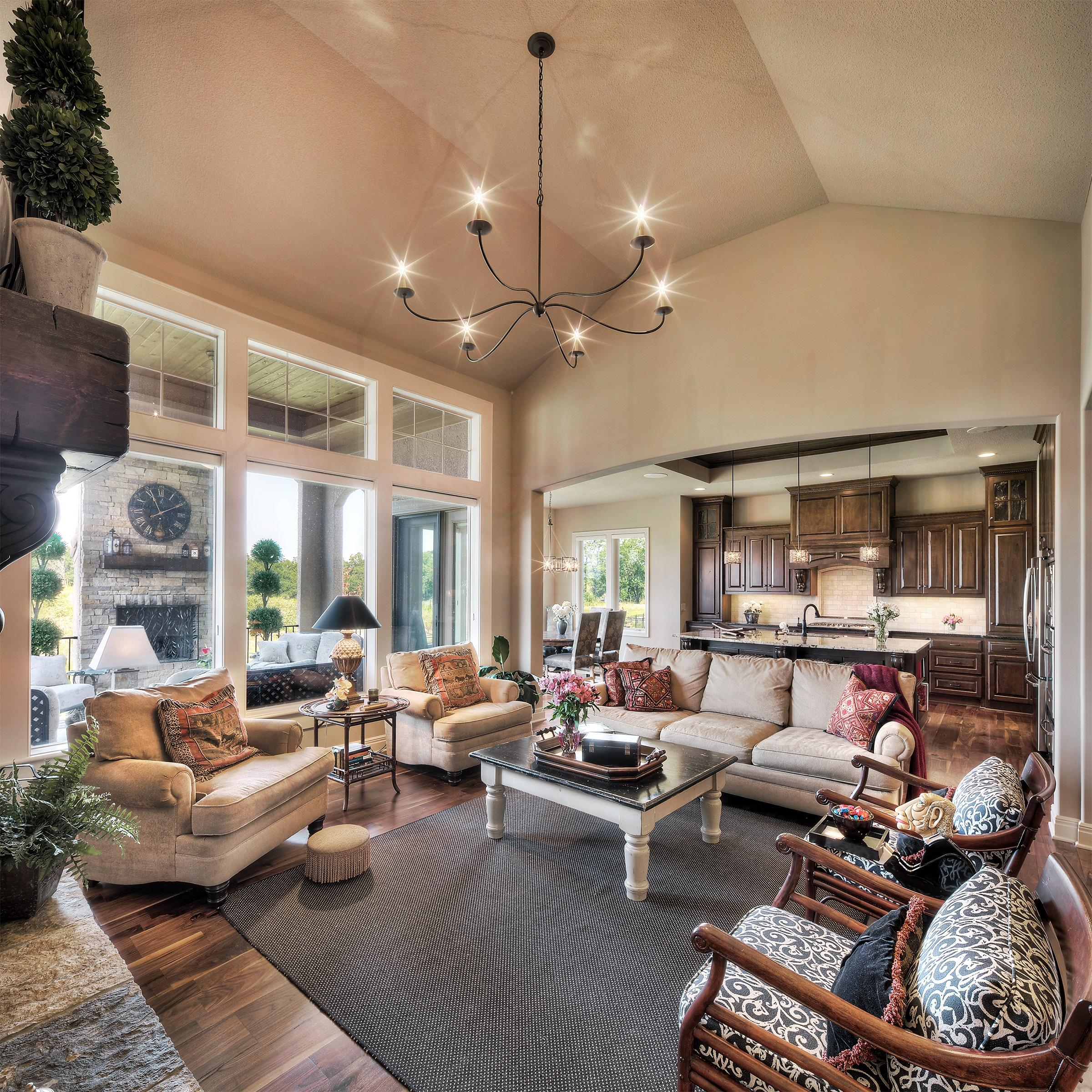 STARR HOMES

Starr Homes is a premier custom home builder in Shoal Creek Valley. If you are considering building a new home in Shoal Creek Valley, Starr Homes can transform your concepts into reality. Their helpful staff will guide you through the design phase, help you better understand the financial requirements of your project, and make your home dreams come true. Starr Homes' philosophy is based on a desire to design and build exceptional homes Building a custom home does not have to cost as much or be as difficult as you might think. Let us help you get started.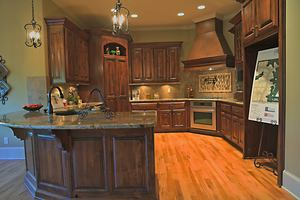 FREEMAN CUSTOM HOMES

Custom home building requires a lot of planning and coordination. With the right team it can be a fun and exciting experience. We take pride in helping families turn their visions for the perfect home into a reality and having fun along the way. With over 30 years of custom building experience you can put your trust in us to build your home the right way, and you can focus on the design that will make your home uniquely yours.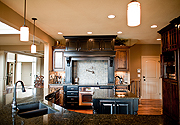 JOHN SHILT HOMES

About John Shilt New Homes in Kansas City
John works directly with his contractors to achieve superior quality craftsmanship with strong emphasis in details that distinguish his homes. John excels at providing attention to detail and excellent customer service at an exceptional value. He is on the job site daily meeting with our skilled crew, agents, prospective homebuyers, and homeowners leading to his outstanding service.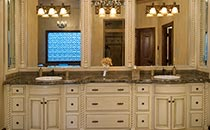 TIM CUNNINGHAM HOMES

With more than 20 years experience in the construction industry, Tim Cunningham is committed to making the building experience enjoyable as well as delivering the highest quality that unique custom homes deserve. Being in the industry for so long, Tim has a true passion for building homes, which is why youll find him on a job site every day, which is where he's most comfortable, working with his skilled craftsman and clients. Tim is an easy person to talk to and his homeowners feel comfortable trusting him with their greatest investment.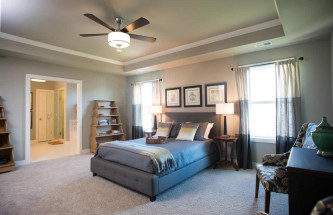 HOMES BY CHRIS

What Sets Us Apart
There are many custom builders to choose from, so it is imperative you understand what sets us apart from others.
Personal Service – you will work directly with Chris and Roy, a very unique opportunity in the building industry, who provide deep and broad expertise across the real estate and home construction industries
Creativity – Chris and Roy provide a flexible process that embraces creativity and the uniqueness of each home they build, including incorporating interior designers in the early stages of the process
High Standards – they hold themselves and every sub-contractor hired to very high standards to ensure your home is built to last
Comprehensive Warranty – your home building experience doesn't end when you get the keys, as each home is backed with a comprehensive one year warranty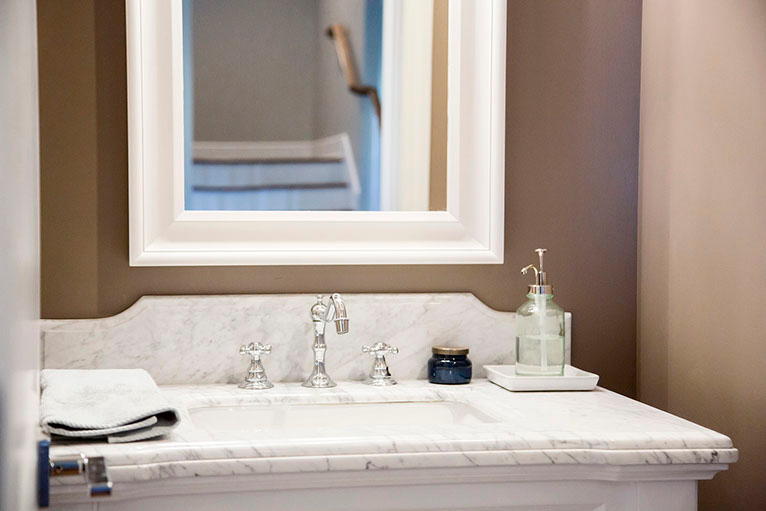 SUSTAINED HOMES

When asked who we are as a company, the short answer is that we are lucky and we are thankful.
Lucky in the sense that every day we get the chance to wake up and do what we love. You would never believe how excited we get over the possibilities of a new building product or a new stick of molding. (Last week one vendor was showing us a new line of tiles that I talked incessantly about for hours.) I think about our client's homes when I'm on vacation. I'm sure my Dad and I have ruined more then one family dinner discussing the potential of changing a family's floor plan in order to make the best living spaces possible. I'm not kidding; we love what we do and feel lucky that we have the chance to do it everyday.
We are thankful in the sense that our clients allow us to tear out their kitchens and bathrooms and gut their master suites, or build a home from start to finish, based on the belief and with full trust that we will put something back that warrants all the trouble and or build their dream home. And we do. The dust and discomfort involved in remodeling or building someone's home is never lost on me and even though we make every effort to minimize the abrasion, we know it is never easy.
All The Best
Jason
Legacy Contractor

We do it all. There is no job too big or too small - if it matters to you, it matters to us. We especially enjoy performing customized work in both residential and small business settings. See some of our past work shown below including restored historical buildings, custom casework around fireplaces and cabinetry, revamped office space, hand-made barn doors, recessed entertainment devices, backyard additions, and two-story decking.
CARDINAL CREST HOMES
DCB Homes LLC
DISTINCTIVE HOMES BY J & K
STARR HOMES
FREEMAN CUSTOM HOMES
JOHN SHILT HOMES
TIM CUNNINGHAM HOMES
HOMES BY CHRIS
SUSTAINED HOMES
LEGACY CONTRACTORS